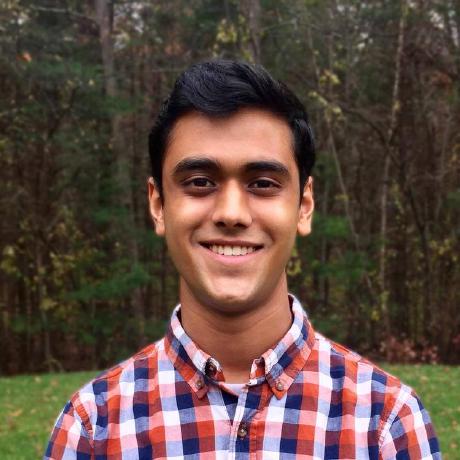 I'm Harshal Sheth, and I'm an undergrad studying CS at Yale. I'm also a founding engineer at Acryl Data.
I've previously interned at the following places:
8VC, where I worked on the investments team to evaluate startups.
Citadel Securities, where I worked with the Advanced Technologies Group on low-latency tech.
Google, where I built out tracing tools for Fuchsia.
Instabase, where I built a scalable, distributed task execution framework.
Right now (as of 2022-01-18), I'm finishing up my last semester at Yale and working on a few side projects.
Contact
If you'd like to connect, work together, or just chat, please reach out via email to harshal@sheth.io.