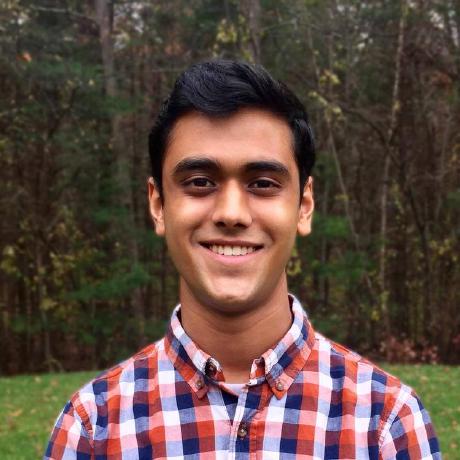 I'm Harshal Sheth, and I'm an undergrad studying CS at Yale. I've previously worked at Citadel Securities, at Google, where I built out tracing tools for Fuchsia, and at Instabase, where I built a scalable, distributed task execution framework.
At Yale, I'm involved in a bunch of different things: I dance on MonstRAASity, advise tech teams as part of Code4Good, help manage a $400k portfolio in YSIG, and analyze investment opportunities for the greater good through UP Fund. I also started and run the YCS Dev Team, which manages Coursetable.
Right now (as of 2020-08-15), I've been working on some personal projects, and I'll be starting at 8VC soon.
Contact
If you'd like to connect, work together, or just chat, please reach out via email to harshal@sheth.io.